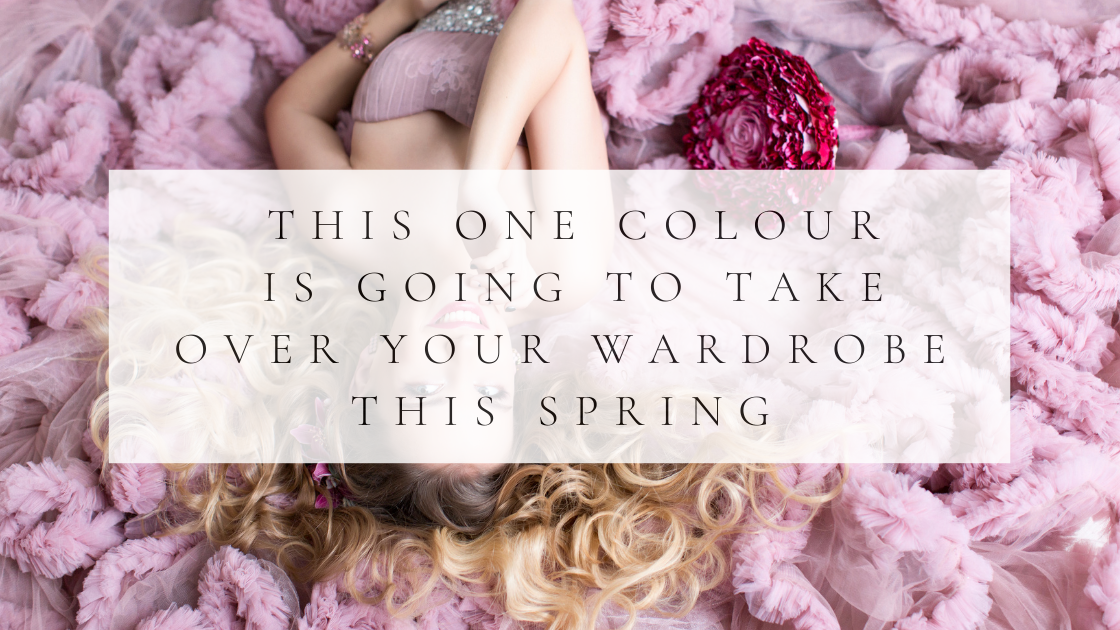 PASTEL COLORS ARE THE TREND OF SPRING 2021


The latest fashion trend seen on every catwalk is pastel pink.
The Pantone 14-3205 Pirouette will make everyone fall in love.

For our lookoftheday I chose this pink outfit by Dolce & Gabbana.

I love it, and it's great to wear with a simple white t-shirt or with a flower motif bustier.
A perfect match for our damapreziosa_veganshoes jeweled sandal and these maxi butterfly earrings.

To complete the look, I added a mini gold-plated panther bracelet and a matching gold panther necklace.

An elegant bag with flower details made of  Swarovski crystals in various shades of spring colours to add a touch of glamour that cannot be missed. 
In these pictures: dress by Dolce & Gabbana, accessorizes INGA.